Year 4 party with Lincoln Mayor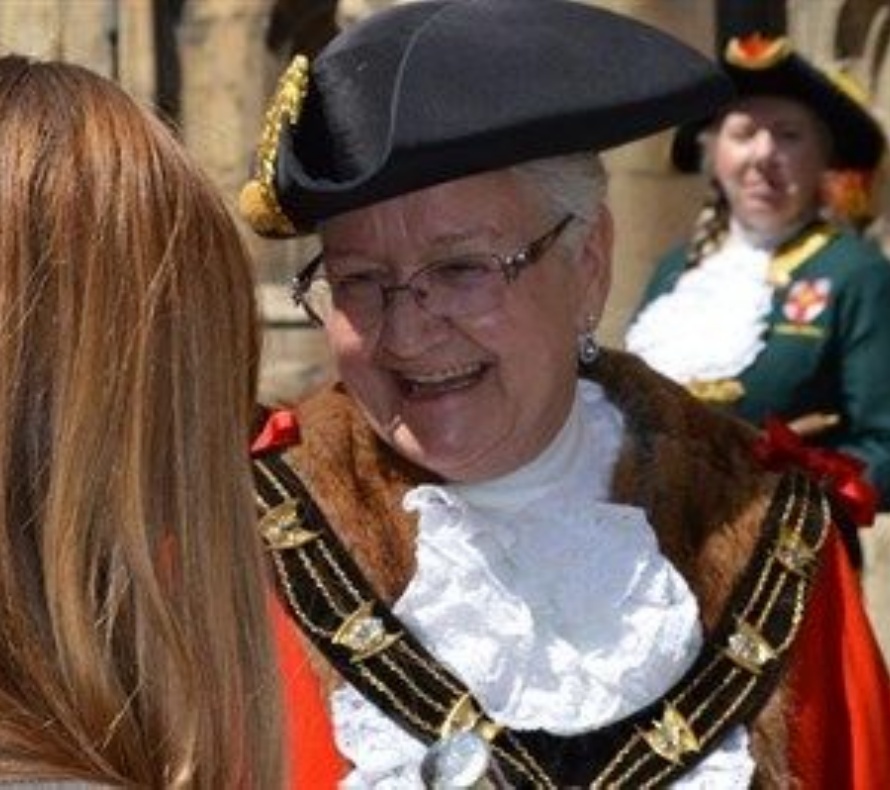 Birthday celebrations take in Priory Witham Academy, write Tymoteusz Maznica and Lilly Robins
Yesterday (Tuesday March 7) year 4 were treated to a vist from Yvonn Bodger, the mayor of Lincoln.
A stickler for specific timing, the Mayor arrived at 1:55 and spent half an hour with the children, as part of her birthday celebrations - an annual event where the serving mayor visits every school in Lincoln.
One pupil told us: "Year four were very surprised when they heard the Mayor was going to spend half an hour with them."
The mayor has her own charity it's called the national heart foundation, which she told the children all about.
Additionally, the children were able to ask her 6 questions. She said this is the eighth school she has been to and there is one more school to go to. She also said that she has been the mayor ten months but you can only be the mayor for one year so she has 2 months left of being the mayor.
The Mayor wears a huge ring on her thumb. A different Mayor lost that ring. A person stole it and went with it to London but he got court for a crime he done