Priory pupils step up at swimming gala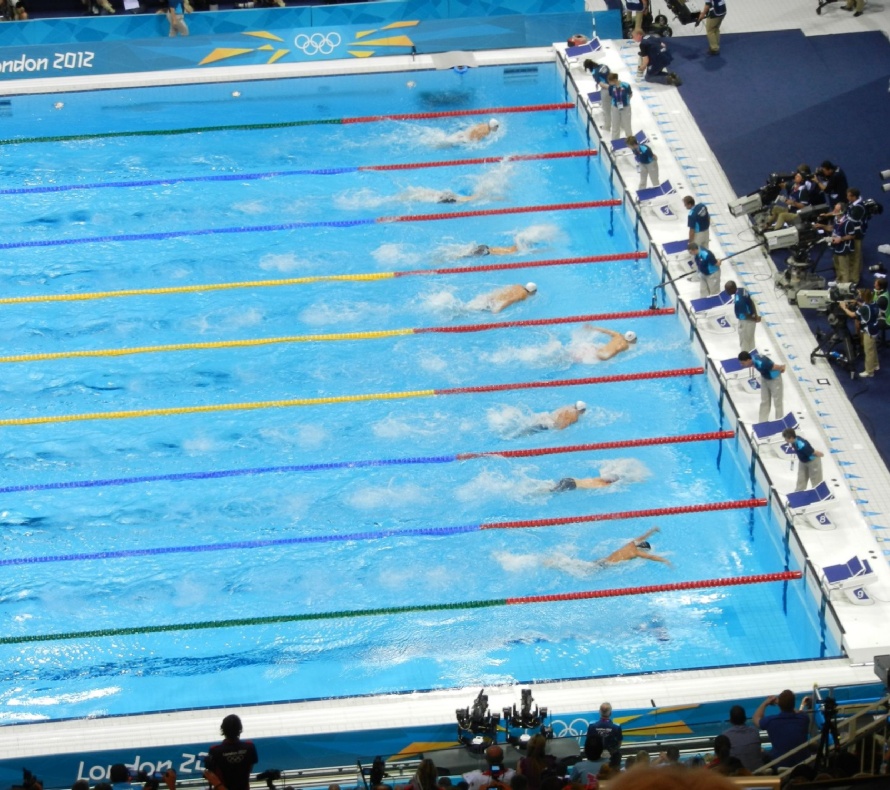 Early nerves make way for excitement for first-timers, write Kyle Arden and Joshua Mellars
Swimming teacher Miss Jenns has lauded the year 3 and 4 children that took part in the Swimming Gala last week (Friday 3 March).
Chloe Mills, Grace Rookledge, Bethany Dineen, Milana Malkova, Karina Malkova, Oakley Rees, Harley Burchnall, Luke Madge, Tymoteusz Roda, Owen Tasker and Macaulay Barker represented the school at the contest, a first for many of them.
According to Miss Jenns It was tough competition but the children kept giving their best even though they didn't win.
She said: "Year 3 and 4 were amazing. The pupils have never done this before so some of the children were shy.
But when they got there the atmosphere changed their moods. They said they would like to do it again and the pupils behaviour was brilliant.
"At the swimming gala there was very tough competition, but this did not stop our swimmers working at their very best, they kept trying no matter what. They all enjoyed the gala and want to come back and try even harder for it next year."