Mystery illustrations for Year 3 Book Week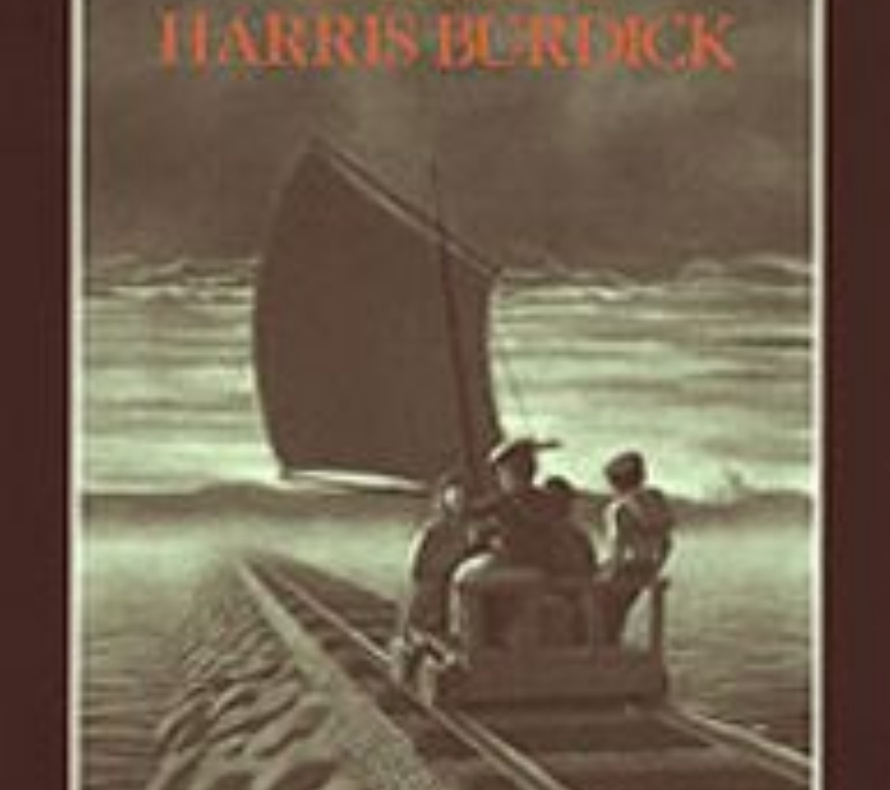 Stories created after close look at spooky book, write Caitlyn Finch and Chloe Dent
Year 3 children have spent this week investigating the Mysteries of Harrid Burdick as part of Witham Book Week.
The book, published in 1984, features 14 illustrations by a man named Harris Burdick who wanted to publish stories for children. After dropping the illustrations with the publisher, Burdick disappeared and no evidence of his existance has ever been found. The illustrations were published to encourage children to create their own stories.
Children in Year 3 have been doing exactly that this week. Having investigated the images and discussed what could have happened, be happening or happen next, children began to plan their own stories, featuring one of the images from the book.
Some children have created their own picture books, while others have decided to stick to conventional written stories, with one or two illustrations included.