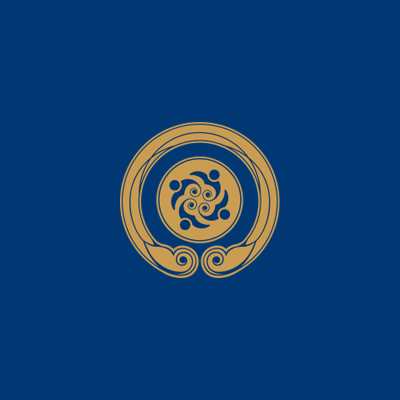 THE ACADEMY IS NOW CLOSED FOR MOST CHILDREN IN LINE WITH GOVERNMENT GUIDANCE
Published 19/03/20
To help limit the spread of the Coronavirus children should remain at home where possible.
The Academy gates will be kept locked from 9.10am until 2.45pm. If you need to enter the site between these times please call 01522 882900 to gain access.
The Shannon Avenue gates will be opened between 12pm and 12.30pm to allow children to access the free school meal provision. Please note following the new guidance free school meals will only be available as a takeaway service between these times.

Further information and links to work resources can be found here.
IMPORTANT
Staff will be staying in touch with families so please try to answer any calls or provide us with alternative contact details. Thank you
Read More