The Priory Nursery
Welcome to The Priory Nursery
Mrs Tracy Walker – Manager
Miss Stephanie Robertson – Deputy Manager
Miss Jenni Mallott - Deputy Manager
01522 882900 (option 2)
Mobile: 07584 996427 or 07584 996427
Opening Hours: 7.30am - 5.30pm
Our nursery opened in September 2011 for children aged 0-5 years and is sited within The Priory Witham Academy. The nursery has recently been extended to create an additional 40 places for two-year-olds with the opening of two new rooms.
In the nursery there is a Baby Room, The Forest Room for our younger two-year-olds, The Woodlands Room for our older two-year-olds and the Jungle Room for three- to four-year-olds. We also have a bedroom, two kitchens and changing areas.
The indoor and outdoor learning environment has been developed to meet the learning and development needs of the children who attend each room. Children are provided with challenge, supported to be creative and have their interests and fascinations encouraged, by a highly skilled staff team. The routine supports children's developing independence as they plan their learning, take responsibility for their learning environment and are supported to meet their own physical care needs.
Our outside area provides a grassed area, soft play surface, a large walk-in sandpit and a mud kitchen to make mud pies and soil stew. We also access Granny's Cottage garden in the Family Centre with a babbling brook and a "Billy Goats Gruff" bridge. Inside Granny's Cottage the children can enter a make-believe environment with a wood burning-effect fire and a story-telling chair.
We also access the many facilities within The Priory Witham Academy as children have the opportunity to learn in the sensory room, have swimming lessons in the Academy pool and explore the larger outdoor learning environment.
In April 2015, the nursery was proud to achieve the Inclusion Quality Mark. This award recognises how hard The Priory Nursery team work to ensure all children and families are made to feel welcome and supported to achieve the very best for their child.
If you wish to arrange to have a look round, please contact Mrs Tracy Walker on 01522 882900.
Nursery Senior Team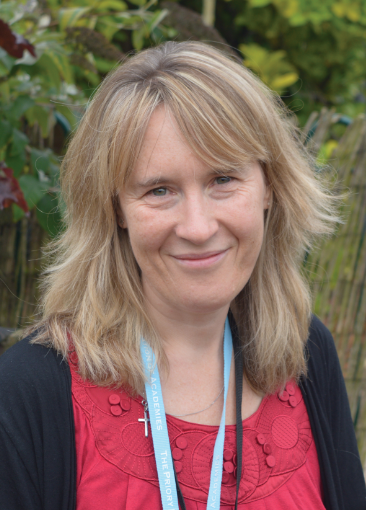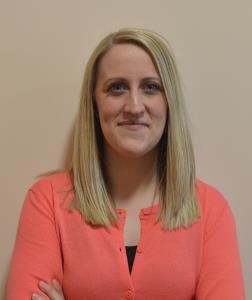 Mrs T. Walker Miss S. Robertson Miss J. Mallott
Nursery Manager Deputy Nursery Manager Deputy Nursery Manager